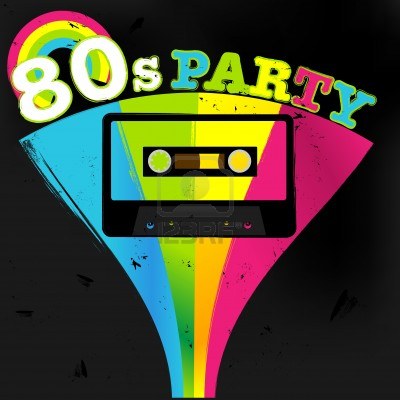 When it's time for a party, music is essential to a good time. Creating a customized playlists can help you mold the music to fit the theme of the party, and making sure that all songs work together to keep the party moving. It would be pretty awesome to throw an 80's party for one of your friends, and adding the old mix tape you guys made from when you were kids into the playlist.
Audio playlists are very popular with online streaming and music applications like Spotify and iTunes. Whether you use them for working out, partying or relaxation, it's great to be able to customize a list of songs to fit the mood that you're in. Sometimes, though, you may want to listen to some songs that you don't have digitized in MP3 format, such as songs from an old vinyl record from your youth or cassette that you recorded with your garage band. Wouldn't it be cool to expand your digital music library with songs from the past?
In order to add these old classics to your playlist, you first must digitize them, or transfer them digitally to your computer. If you're wanting to learn how to do this yourself, check out our guide on how to transfer audio cassettes to MP3 files, or CD. Transferring vinyl records follows nearly the same procedure (USB turntables make this easy).
When you're finished transferring your audio to your computer, you'll then need to break the audio into each song. Any audio editor will let you do this, by adding track splits, or cropping the audio for each song and saving each piece as a separate WAV, MP3 or any audio format you'd prefer. You can either do this yourself, or have DVD Your Memories transfer your audio to CD or other format.
Click here for a list of the different audio formats and their differences
So, the next time you're putting together a new playlist, don't forget about those old classics! There's no reason you have to go without re-living your youth without your favorite old tunes.