A while ago, I wrote about how you can transfer your family movies on VHS to iPhone or iPod. Smartphones of today are getting extremely technologically advanced. For something that fits in the palm of your hand, it can do an extraordinary amount of tasks, and do them well. Capturing priceless moments using the built in camcorder is no exception.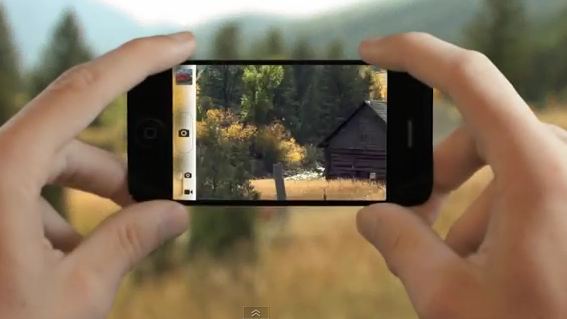 For this guide, I'll be detailing how you can convert your recorded iPhone videos to dvd and transfer them onto your computer. For starters, you'll need your iPhone of course, as well as a data transfer USB cable and a working version of iTunes. The first step is to connect your iPhone to your computer using the data transfer/USB cable. Ensure the drivers are all loaded properly. Click on your start button, then click on My Computer. You should see your device showing up as a hard disk drive on your computer. Double click the icon, and you will now be in a root directory full of all the photos and videos you've shot with your phone. Simply drag and drop the videos or photos from the phone and place them wherever you'd like.
Be default, your videos will likely be in MP4 format, which is not the correct format for placing onto a DVD movie. To rectify this, you'll need to convert the video to an MPEG2 video, which you can find out how to do in the next guide, How to convert video files to MPEG2 format. However, many modern software companies will include a built in video to dvd conversion process right into the program. So, likely, all you'll need to do is open your DVD burning software, select the files you'd like to burn onto a DVD, and then just hitting burn and let the conversion happen.
Need help? Give one of our stores a call!
We have offices that can handle iPhone video to DVD in Los Angeles, Orange County and San Diego!