Gift giving is a special way to show someone you care about them. Sure, you could always go out and buy a few gift cards to iTunes and call it a day. Now, this is completely fine for some occaisions, but once in a while it's important to give a gift that's both unique, personal and can be cherished and shared forever!
There is one phrase that is often said about some people, maybe even someone you know — Often times, one would say, "What do you give to the person that has EVERYTHING?!"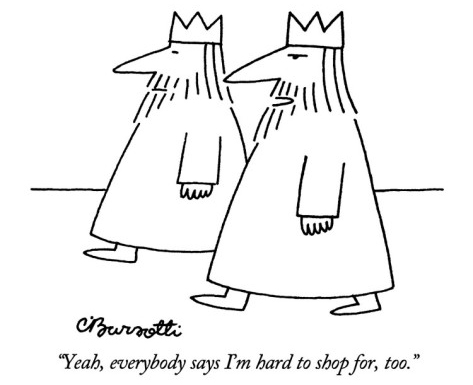 Well, that's where DVD Your Memories comes in by creating a personalized DVD of their fondest memories which were previously only accessible on video tapes, film and photographs. The options are really limitless; From making a compilation DVD of all the family videos to creating a fully customized video to DVD of a past vacation. We can even combine different media types onto one disc to form a compilation of multiple generations!
Cleaning out that attic and converting your old videos and film to DVD with DVD Your Memories can truly bring the past back to life.
The best part is that if you're not sure what media they have, or don't have access to any of their videos, film, photos, slides or audio, you can always give the gift of memories in the form of a DVD Your Memories Gift Card. They can be purchased right in any one of our four locations and can be used for any service or product that we sell.
For more information, check out our gift card page.