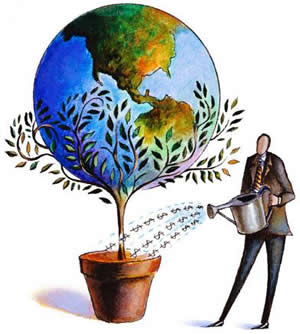 It's been another busy couple for DVD Your Memories! Amidst all of the memory transfers happening at our local stores, we've also been busy sponsoring local charities and events around southern California. We're committed to providing local families with high quality media transferring service, as well as helping our community when we can.
Girls Think Tank Auction – Girls Think Tank's mission is to inspire, empower, and organize our community to advance basic human dignity. We view basic dignity as universal human rights, including access to basic needs and the right to be free from violence, exploitation and discrimination. DVD Your Memories donated a gift certificate worth $150 that can be used on any of our media transfer services!
Twin Trails Education Foundation – is Sundance's Partner in Education. We are a group of parents, family members, and businesses that provide financial support to supplement and enhance the education and development of our students. Our school depends on your donations to the Foundation to help fill in the gaps in the school's budget. DVD Your Memories had donated a $100 gift certificate that can be used on any of our media transfer services for their charity auction event!
Congregation at Beth Am – Since 1982, Congregation Beth Am, House of the People, has maintained a rich tradition in the spirit of Dor L"Dor (generation to generation). As a Conservative synagogue, we serve congregants from varied and diverse backgrounds. Beth Am provides a variety of religious services and a full spectrum of educational and social programs. Led by Rabbi David Kornberg and Assistant Rabbi Matthew Earne, Congregation Beth Am offers many opportunities to participate in Shabbat, Hugim (holidays) and Holy Days services. DVD Your Memories has donated a $125 gift certificate, good for any of our services including video to dvd, film to dvd, and image scanning!!