When scanning older negatives in Los Angeles, it's rare that you'll find one that was in absolute perfect condition and needed no restoration work. Luckily, most of the higher end negative scanning equipment comes with built-in technology to help diminish the aging effect of older negatives. This is called digital image correction and enhancement, or Digital ICE. Digital ICE technology automatically detects and removes surface defects such as dust and scratches. Keep in mind, however, that Digital ICE cannot be used for black and white negatives.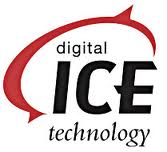 ICE technology actually works from within the actual negative scanner, as opposed to traditional software restoration methods. The ICE technology works by using a powerful scanner with a two different light sources. One is a normal RGB lamp and the other an IR lamp. The negative scanner would then take the negatives and scan them twice, once with each lamp. The IR lamp uses a detection method to find dust particles throughout the image, and then inpainting is applied based on this data afterwards. The general idea behind it is to subtract the scratches and dust from the RGB image using the data gathered from the two scans.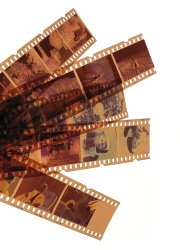 Digital ICE works great for large scale 35mm negative scanning, or other projects such as slide scanning or photo scanning. projects.