DVD Your Memories has just opened our NEW store located in Culver City, California!
We are pleased to announce that your local, professional and specialized Family Media Transfer Technicians are now located at 3710 South Robertson Blvd Suite #205 Culver City, CA 90232.
The new Los Angeles store has been all moved in and all orders can now be placed and processed! We will continue our mission to provide the highest quality media transfer services, such as video to DVD service in Los Angeles and film to DVD in Los Angeles. We've been hard at work the last couple weeks setting it up in order to transfer all of your precious memories onto our 100-year archival DVDs.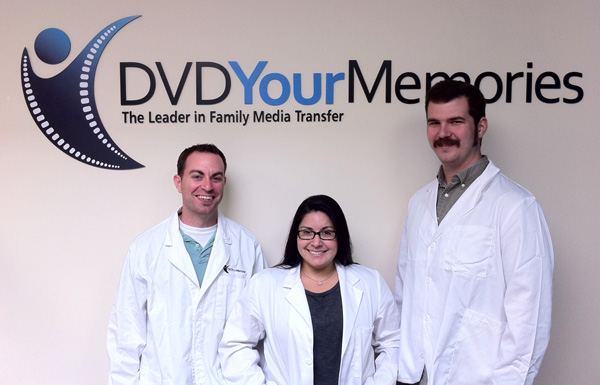 Don't forget to stop in and say hello to our Los Angeles store team of Brian and Stephanie. Stephanie has been working hard at processing all kinds of image scanning orders, and would be the go-to person for any Los Angeles photo scanning needs such as scan photos in Los Angeles, Slide Scanning in Los Angeles, or Negative Scanning in Los Angeles. who will oversee the day-to-day operations of the store. We hope to see you soon!