When scanning older slides, it's rare that you'll find one that wouldn't need even a little bit of restoration work. Fortunately, most of the higher end film-scanners have built in technology to counter the aging effect of old film and slides. This is called digital image correction and enhancement, or Digital ICE. Digital ICE technology automatically detects and removes surface defects such as dust and scratches.
Unlike software based restoration solutions, ICE technology works from within the actual scanner. The ICE technology uses a scanner with a pair of light sources, a normal RGB lamp and an IR lamp, and scans twice, once with each lamp. The IR lamp detects the dust locations with its unique detection method and then inpainting is applied based on this data afterwards. The general concept is to subtract the position of scratches and dust from the RGB image.
Check out a quick sample of what Digital ICE can do to a standard slide. (Click thumbnail to enlarge)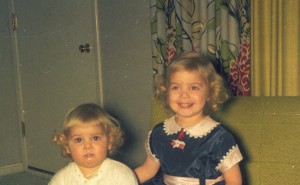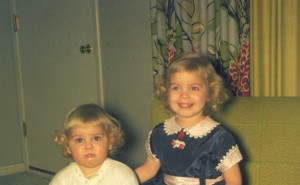 Digital ICE works great for large scale slide scanning San Diego, or negative scanning projects.