As you may have heard, our new store in Los Angeles opened in February, and is quickly showing the Culver City residents why we're the best media transfer company in the country! Our LA staff is working hard to provide the fantastic service and product that we're known for. For additional news about our LA location, check out and Like the Facebook page! But now, our new Denver Location is open!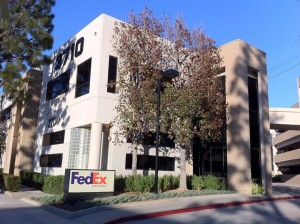 After the grand opening of the LA store, we quickly shifted gears to opening up our fourth store. The new store will be located in beautiful Denver, Colorado. This new location will help out the residents of Denver convert their old photos, slides, negatives, videos & film to DVD. Right now, we are finishing up the final arrangements and should start moving in shortly. Our newest manager, Steve, is trained and ready to showcaser the magic of converting VHS to DVD in Denver! Stay tuned for more updates…
Stay tuned for more news regarding the opening of our new Denver location!