Have you ever wanted to watch videos from your computer or tablet on your home TV? Well believe it or not, there are several products on the market which will allow you to do just that! These little media boxes will enable you to watch all of your movies, media, and music, plus other high def streaming video sources on your TV just by connecting a hard drive. There are actually several different brands, the most common being the Apple TV, WD TV Live, and Roku.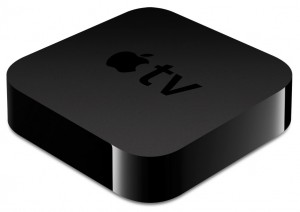 Apple TV is most beneficial to those of you who own Apple products such as iMacs, Macbooks, and iPads. Apple TV plays all of your media wirelessly on your widescreen TV. No managing storage. No syncing to your iTunes library. HD movies and TV shows from iTunes and Netflix play over the Internet on your HDTV, and music and photos stream from your computer. All you have to do is click and watch. Apple TV also integrates itself with iCloud, which will allow you to play all of your media stored in the cloud.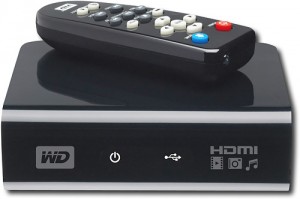 WD TV Live is another option, similar to Apple TV. The newest version comes bundled with it's own wifi adapter, so you can connect to the internet from anywhere in the house. The WD TV will provide high def streaming of media, and also play media directly from a hard drive, if plugged in via USB.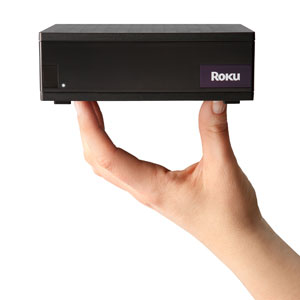 Roku is one of the first streaming media boxes, and one with a lot of support from users and the company. Roku is popular due to it's design, and capabilities such as being able to play streaming HBO channels and movies straight from wifi. Roku also comes preloaded with apps and channels including Netflix, Hulu, Amazon, Crackle and Pandora.
All in all, these are wonderful new devices that everyone should use for their own media. They're especially great for streaming family movies and audio from the cloud after a video to DVD transfer, or a 8mm to DVD transfer!