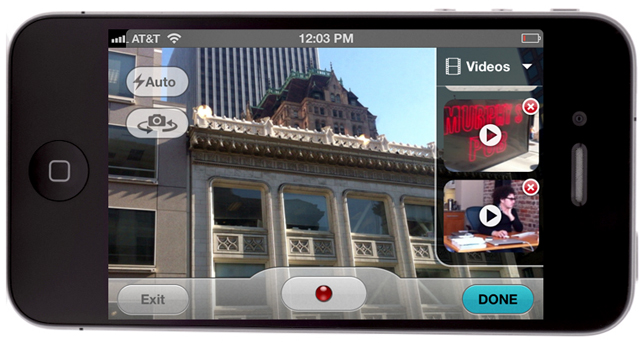 Cloud-based video editing startup Magisto will soon launch an iPhone version of its automated video editing app, the company announced today.
Magisto's free (for now) service automates the video editing process for the untrained or lazy, making it possible for people to submit video clips to the service and let it do the work of cutting the video in an interesting fashion. Magisto scans the clips for noteworthy action and packages it with tricks like transitions and split-screens. Then users simply give the video a title and pick a soundtrack, and the video is ready to share on Facebook, Twitter, YouTube or e-mail. And now, you'll be able to do so on the iPhone in just a few weeks.
To find out more info, check it out here!