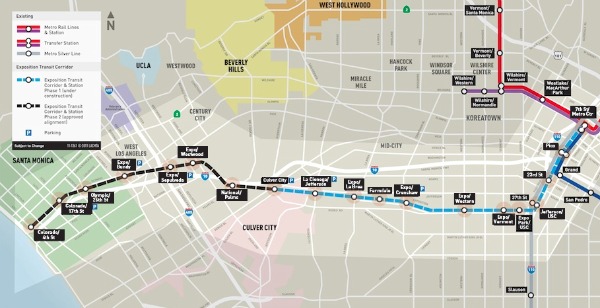 The Culver City stop of the newly built Metro Exposition line is now open, and it stops just in front of our Los Angeles store! Phase 1 of the $930-million light rail Expo Line is now complete, marking the first time these trains will serve this part of the city since the old Red Trolley days 50 years ago. This new stop connects Culver City to the existing transit stations all across Los Angeles County. Now riders can take the train from Culver City all the way up to Pasadena, and down Long Beach, as well as clear across the city to East LA.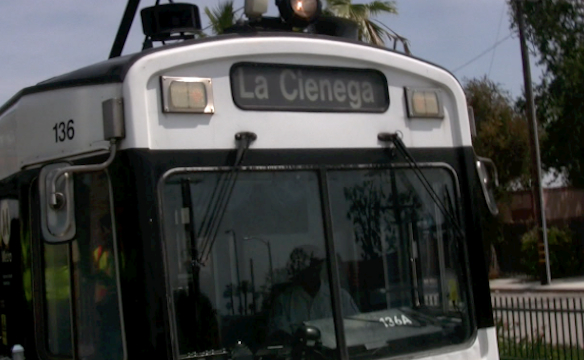 As part of DVD Your Memories commitment to keeping Los Angeles green, we want to encourage our customers to take the Metro to our store.
*Special*
Take the Metro and show us your ticket stub when you place your order for any of our media transfer services like video to DVD or photo scanning, and we will give you 10% off your order with us.

Enjoy the ride!