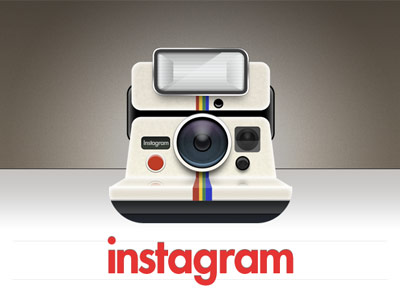 Instagram is the immensely popular iOS app that applies appealing features and retro look to your digital images before sharing them with family and friends on Facebook or Twitter. The one drawback of this app is that you must own an iPhone or other iOS device. Instagram, at this time, is not available for PC or Android devices. What if you want to Instagram your digital photos but don't own one of these devices? Sometimes after scanning photos, it's nice to add cool effects to certain images before sharing them with friends.
There are actually several web services dedicated to providing an Instagram experience to your photos.
Pixlr-o-matic
https://pixlr.com/o-matic/
To use Pixlr-o-matic, first upload a picture from your computer. If you don't have a photo ready, you can take a new photo with your webcam. Pixlr-o-matic has 26 filters, 30 textures, and 31 frames for you to choose from. With each photo, you can use one filter, one texture, and one frame in order to apply a variety of different looks to your images.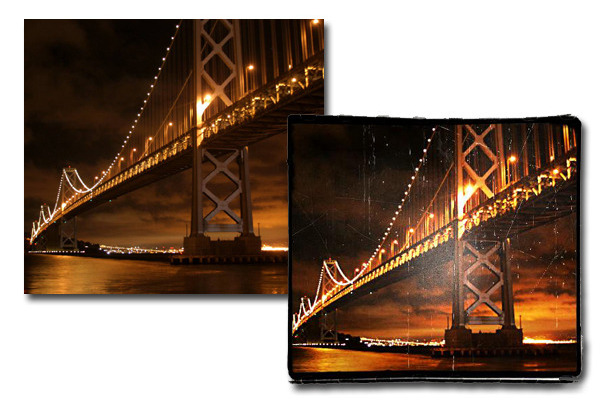 Phixr
https://www.phixr.com/photo/
Phixr is a more involved photo editing service that lets you crop, rotate and resize them in addition to applying cool filters and looks to your images. Getting started isn't hard and you don't even need an account, just agree to their service terms and upload your own photos!