5th Annual Cinco de Mayo Trail Run
The Cinco de Mayo Trail Run was launched by the Valley Elementary Educational Foundation in 2007 to raise money for Valley Elementary School in Poway. Each year the event has grown, and, in 2010, the race became a fundraising opportunity for several schools in the Poway area. It's still run by Valley's Foundation, but the Cinco de Mayo Trail Run is no longer just about one school, it's now about enhancing educational opportunities for thousands of children across the community and it draws more than 1,000 runners throughout San Diego County and Southern California.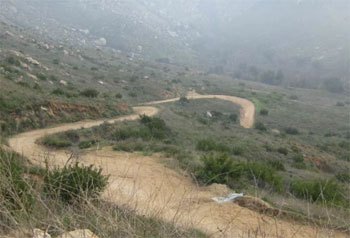 Country Montessori School
Country Montessori School is committed to maintaining its leadership in Montessori education. Our mission as educators and parents is to foster independent, confident, academically prepared, and socially responsible citizens, who will be lifelong learners and problem solvers. We will grow and evolve to meet the needs of our children, parents, and community.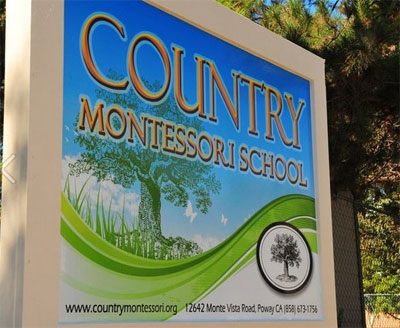 Holmes Elementary
in Clairemont Mesa for their auction fundraiser.
Adat Yeshurun Charity Auction
Adat Yeshurun was founded in 1987 by four local families who wanted to establish a center for in-depth Jewish education and spiritual growth. Our rabbi, Rabbi Jeff Wohlgelernter, has been here since the beginning providing thousands of hours of classes every year.