Struggling to find the perfect gift this holiday season? DVD Your Memories offers gift cards that can be purchased in our local stores for any amount! These gift cards are good for any of our media transfer services including VHS to DVD transfers, photo scanning, and film to DVD transfers in San Diego. Gift cards are great for gifts to family, or friends that might still be hesitant to convert their media to a modern format. Next time you come in to place or pick up your order, ask one of our friendly technicians about purchasing a gift cards as a gift!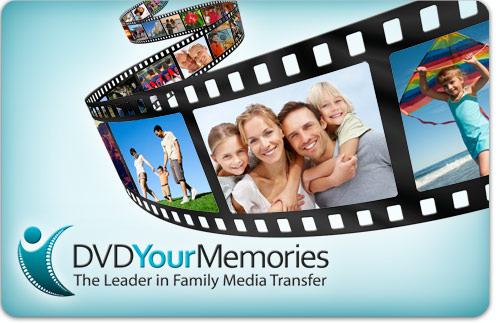 Many people are just difficult to shop for, which is why gift cards like these are wonderful!
Gift cards aren't only good for our transfer services, but also good for our service enhancements as well! With many of our media transfer services, we offer upgrades and enhancements to your order such as restoration work, editing, and extra DVD copies of your transfers. For looking through your scanned photo collection, make it even easier on yourself, and add some contact sheets to your order! Simply ask any of our local technicians about the awesome enhancements we can provide to your next slide scanning, photo scanning, or negative scanning order!