Don't forget about your old film and video tapes! Many of us have tons of memories recorded on all kinds of different media such as 35mm slides, video tapes, loose photos, old 8mm film, etc. At DVD Your Memories we can preserve that video or image forever on one of our special archival DVDs that you can even hand out to family and friends! Never worry about our discs not playing on your equipment, because we offer a complete compatibility guarantee on ALL of our services! In addition to this, all of our DVDs are labelled to your exact specifications, so organization of your new media is an absolute breeze. Our newest location in Denver is nearly ready to open! Check out some of our services we provide in Denver:
DVD Your Memories has opened it's new office in Denver and we're now processing orders of all types including Denver VHS to DVD, Photo Scanning, Slide Scanning, and Film to DVD projects! We've been working hard all week to ensure everything is in perfect working order. We dedicate ourselves to providing our customers with a one of a kind experience of transferring their cherished memories over to DVD and hard drive. Check out the images below for a quick view of the new office on moving day.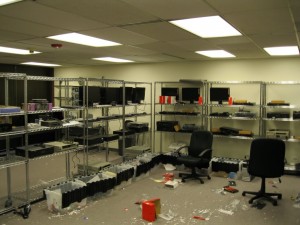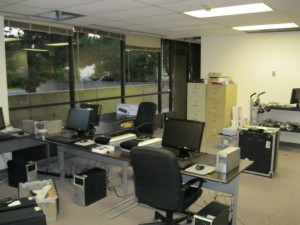 So next week, come say hello and recommend us to your Colorado friends and family for local, on-site, friendly media transfer! We are proud to be your #1 choice for safe-handling, customization and easy-viewing of personal memories in Colorado!