One exciting and fun thing to do with your old unused media, is to create arts and crafts from them! After people get their videos and VHS tapes to DVD, they often ask us what the best way to recycle these tapes are. Most people don't want to simply throw their memories in the trash can, even if they've been transferred because they are the original master tapes. Instead of throwing them away, some people hold onto them by creating different arts and crafts out of them like photo frames from VHS cases.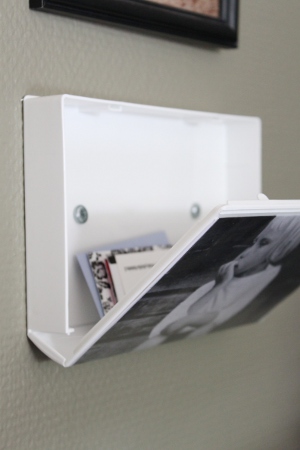 One creative way to use your old VHS tapes involves actually creating a picture frame out of VHS cases and mounting it on your wall. The easiest way is to find a VHS case that has the ability to hold an insert. You would then place your photo inside the insert flap (making sure it's the right size). Once the photo has been inserted into the case, it's ready to mount wherever you'd like. You could mount the tape on the wall a variety of ways. I would suggest using some mounting wax or tape for a semi-permanent solution. However, if you plan to keep your art on the wall for a while, I would simply screw it into the wall using mounts and screws.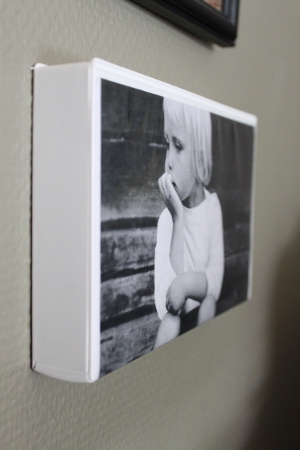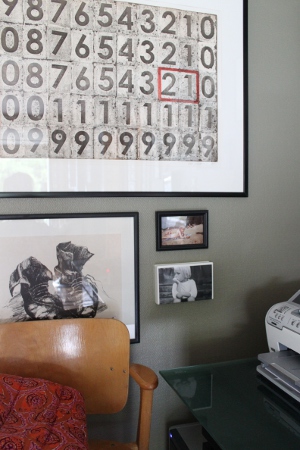 This is just one of the many ideas you can create from old media after it's been through our video to DVD transfer services. If you use your imagination, you could create a whole collection of arts from your old media. Ask your technician if they have any ideas of what you could create from your personal collection!