One of the fastest growing trends we've been seeing is more and more people creating unique gifts out of their old media and memories. Gifts ranging from custom family videos, compilation tapes and digital scrapbooks are among the more common things people do with their old media. All of these options make a great gift, no matter the occasion. Plus, since these types of gifts are so unique and personalized, people will cherish them forever! All of this stuff is possible just by converting your old video tapes, photos and film to digital formats such as DVD.
Custom video creation has really taken off in the last several years. With rise in popularity of tons of new websites such as Youtube, video sharing has become as mainstream as television. This has prompted millions of people to create their own videos and upload them so their friends, family and the world can see. Another feature of these sites is that they also offer privacy settings so that only your friends and family would have access. Videos can be created out of any number of ways. You can create from old slides, negatives and photos you've scanned into digital images, or out of footage you've recently captured on a digital camcorder.
For the full effect, I highly recommend some form of video editing. With editing work, you can add music, sound effects, visual effects, title slides and many, many other neat features to make your video much more rich in content. Most video editing suites come prepacked with thousands of features you can implement on your own. If you combine powerful software with a creative mind and some tutorial videos, who knows what you can produce!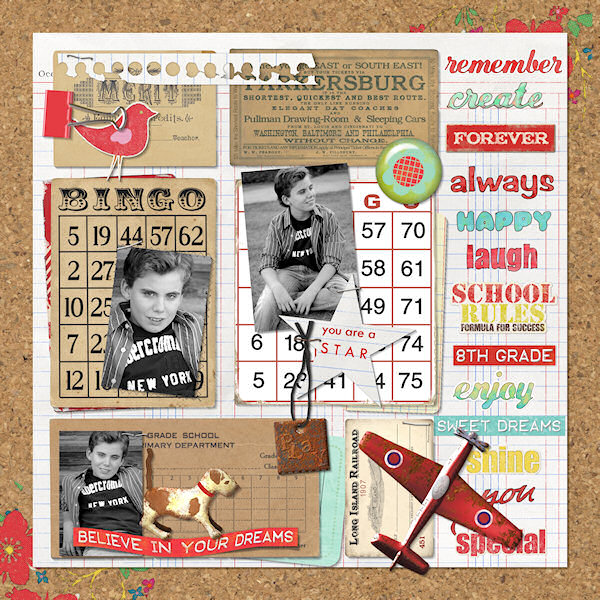 Aside from creating personalized videos, you could go the other route and make an online photobook, or a scrapbook that details important events in your lives. These can also be uploaded on family photo sharing sites like Facebook and spread across to other family members on other networks. Many scrapbookers from around the world have taken to digital scrapbooking for the ease of use and sharing features. Digital scrapbooks can easily be formed from scanning photos, slides or negatives into your computer, or using pre-existing digital images.
Looking for a photo slideshow to be created for you? Try one of our local stores:
Denver slideshows
Los Angeles slideshows
Orange County slideshows
San Diego slideshows