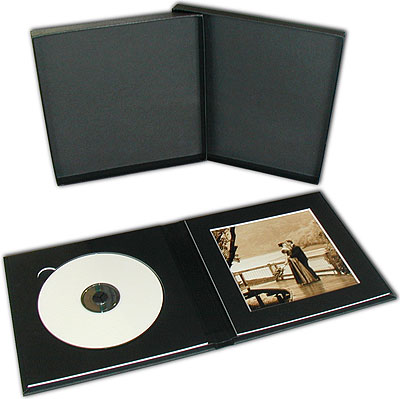 1. Someone's wedding is one of the most important days of their entire lives. What better way to show your husband or wife that you care than by transferring your wedding tape to DVD! Transferring the video to DVD will help prevent further deterioration and degradation, so that you'll be able to keep a copy of this special event forever. Show your special someone you truly care by converting your precious memories to a DVD! 2. Tribute video creation is another great way to show family or friends a meaningful message. Gather up some photos and create a themed slideshow detailing the years events or the life of one of your own. Custom slideshows are great for parties, family gatherings and events!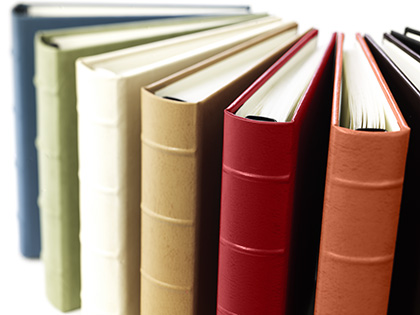 3. Does someone close to you have tons and tons of old photos or photo albums? I'm sure they would just love to get all of their precious photos scanned and digitized at some point, but are probably having trouble of where to start. Spend a day with them organizing the photos, or even picking out the most important ones that can be used to scan into the computer later, so that you'll always have a digital copy, even if something were to happen to the original image. Even mentioning to the person you love to get their photo albums scanned can be a huge motivator!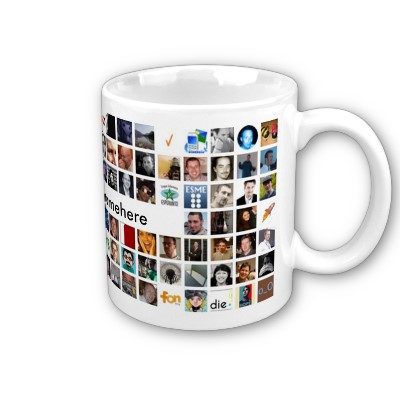 4. Turning old images from photos, slides or negatives into personalized photo items and gifts has been popular for years. Nearly any kind of item can be created from a photo. We've seen quite a variety of items to choose from and the most popular include coffee mugs, t-shirts, charms and mousepads! This is a great way to show someone you care and to keep them thinking of you! 5. Framed picture enlargements are great for Mom and Dad, especially after a family photo shoot. These are wonderful gifts that can be hung or displayed in just about every room of the house. If someone's walls are little lacking in the artwork department, try gifting them an enlarged photo.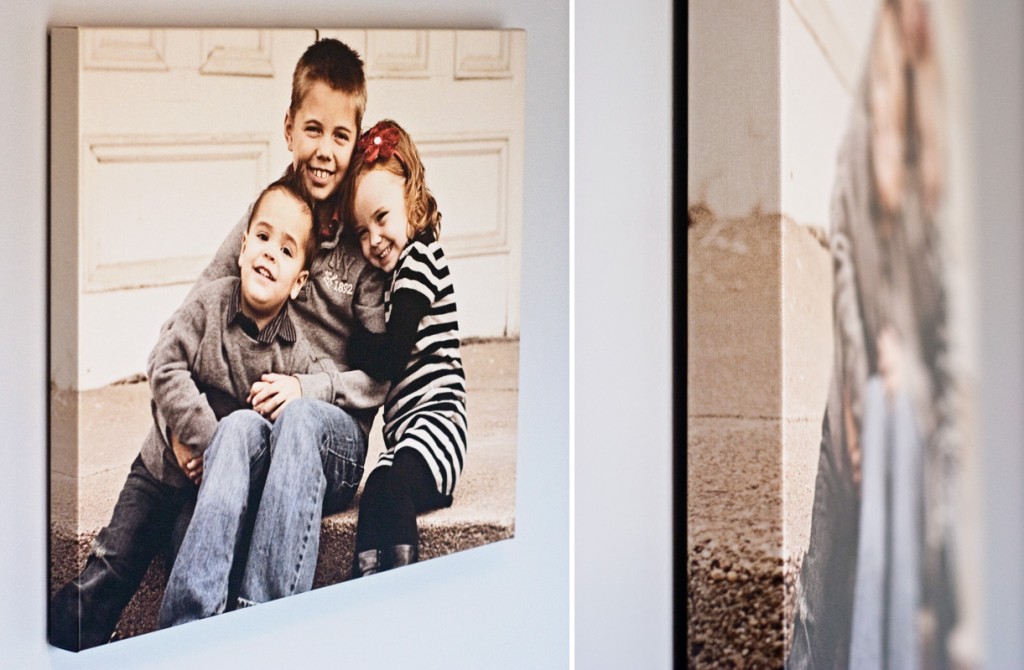 6. Similar to a framed picture enlargements are the canvas prints. You can convert slides, negatives or photos to a canvas printed image! These are awesome decorating pieces that are gaining a lot of popularity. It will essentially allow you to turn any image into an exeptional work of art. These are also great gifts for your child's prized drawing creations.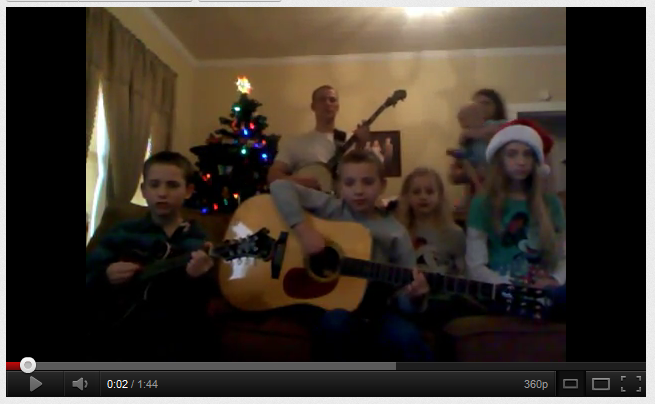 7. Got an entertainer or a music lover in the family? Try recording a family music video and sharing it with friends! You can film all sorts of sequences and blend them to the music using video editing software. Once finished, it's easy to upload to Youtube, or other file sharing site to watch with family or friends. You can set the video as private, or public for the whole world to see. 8. Creating a digital scrapbook out of photo albums is a great way to share all of your cool photos, without having to lug around severl photo albums. If you scan photo albums to CD or DVD, you can take the digital images, and insert them into a slideshow or scrapbook creation software to make the perfect piece to show off to all of your friends.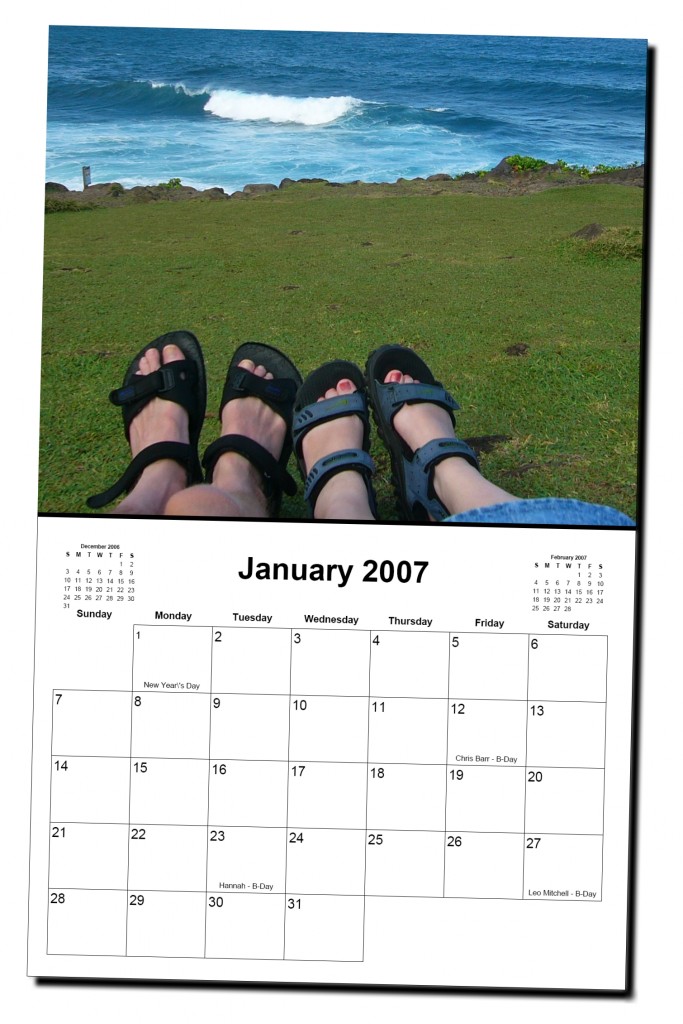 9. Create a custom calendar from your photos. Calendar creation is a great gift, especially towards the end, or beginning of the year. Many people use traditional calendars to track their day to day activities, despite the prevelance of web and smartphone calendar apps. This is especially true if you craft a cusom calendar with your own images. You can even print special messages on certain days to remind your loved ones of important events.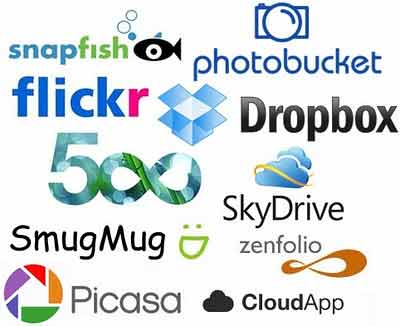 10. Start up accounts on a family sharing site is a great way to keep up with your family's activity and media. It's like a central hub that contains all of your family history and media– where everyone can upload funny pictures, videos and short messages to each other. If the whole family uses a site like this, it can get even better, since multiple people are providing content and uploading the site on a consistant basis.